12. Favorite movie you watched: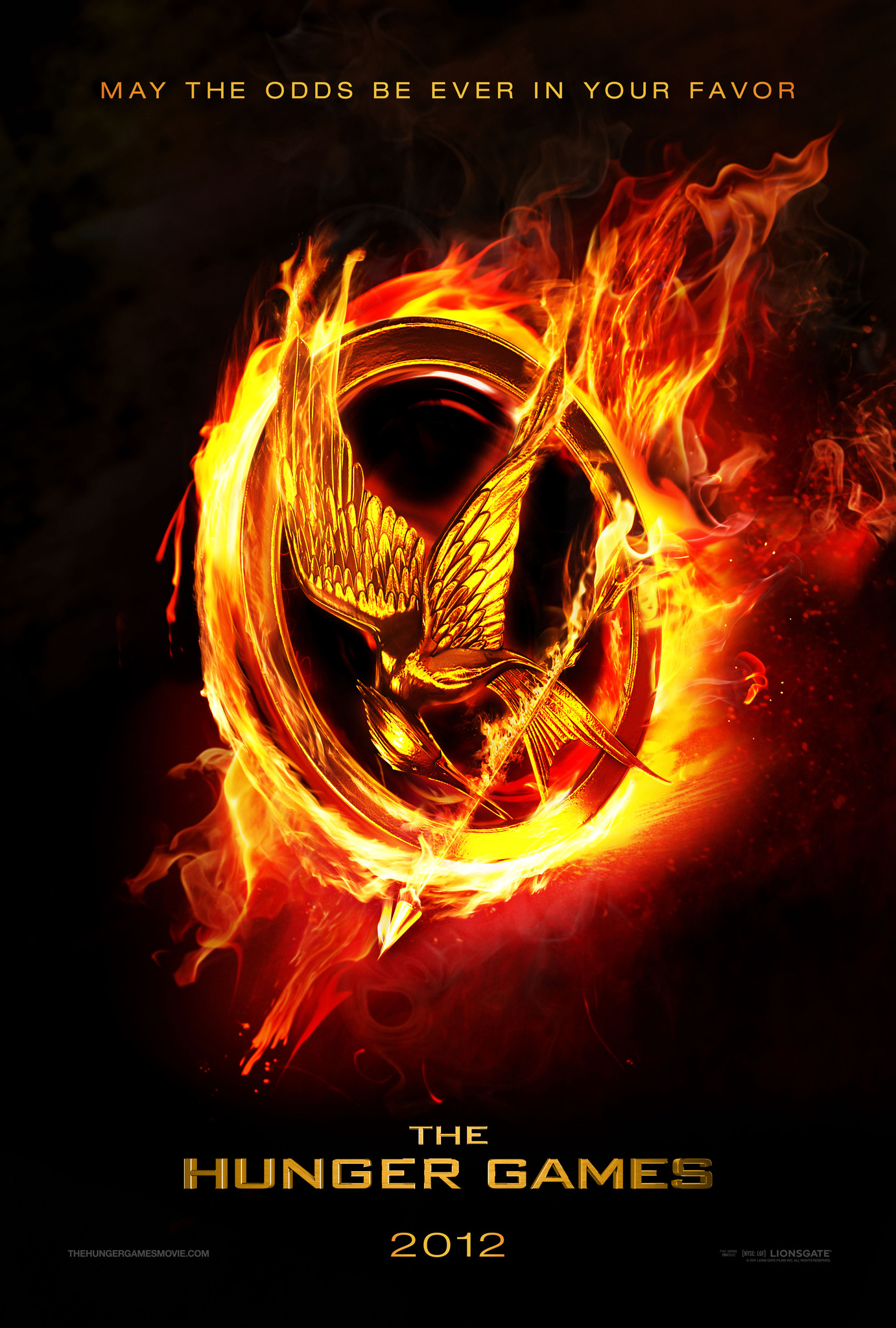 The Hunger Games! LOVED the book and the movie. That's a rare combination!
11. Favorite TV series:
New Girl, hands down!
10. Favorite restaurant:
I don't have a favorite restaurant, I actually don't eat out that often. Instead, I'll say a new restaurant I tried out this year, mostly because you get a $15 off coupon (!) for your birthday. =)
9. Favorite new thing you tried:
I tried many wonderful new things this year, so there are two: Zumba AND blogging! I started Zumba in July and loved it so much that I now go 4-5 times a week!
8. Favorite gift you got:
Definitely my iPhone 5!
7. Favorite thing you pinned:
The owl collection by
Schoolgirl Style
! Inspiration for my blog and for my classroom next year.
6. Favorite blog post:
Since I'm still a newbie, I don't have tons of posts yet, so probably my very 1st post about my favorite things.
5. Best accomplishment:
Winning the staff spelling bee for my school district earlier this month!! It was SO exciting and I won a $200 gift card for Barnes & Noble!!
My trophy in my school's trophy case. One of the 4th grade students came up to me and said wow, nice trophy!!
Some of the great things I got with my gift card!
4. Favorite picture:
My favorite picture is of my friends and I dressed up for my 80's themed birthday party earlier this month, although I'm not sure that they would appreciate me sharing that with the world (there were tutus and crazy make-up involved!). ;) So I will post this picture of my Chloe helping us get ready:
Tutus, fingerless gloves, 80's-inspired tees, bright pink lipstick, neon accessories. Check and check!
3. Favorite memory:
See number 5!
2. Goal for 2013:
To keep doing Zumba, grow my blog, and *hopefully* to get a position teaching full-day K next year!
1. One Little Word:
Persistence